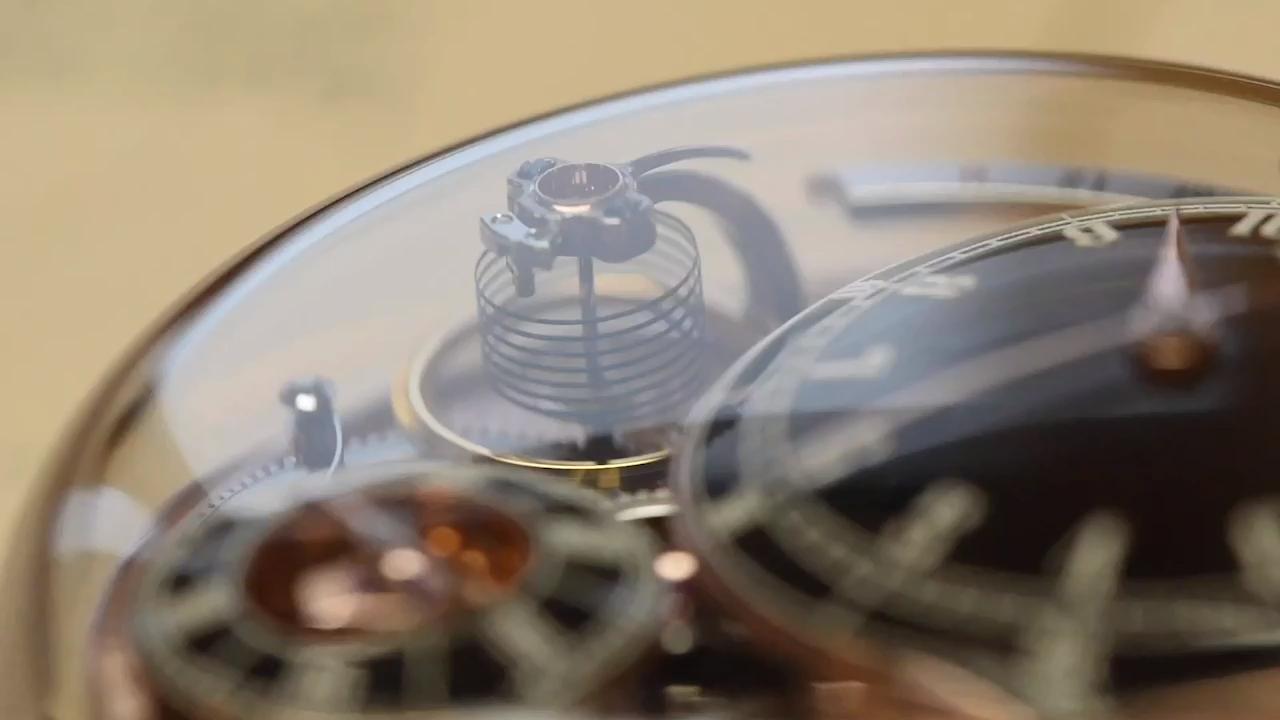 Alchemists
Mechanical Healing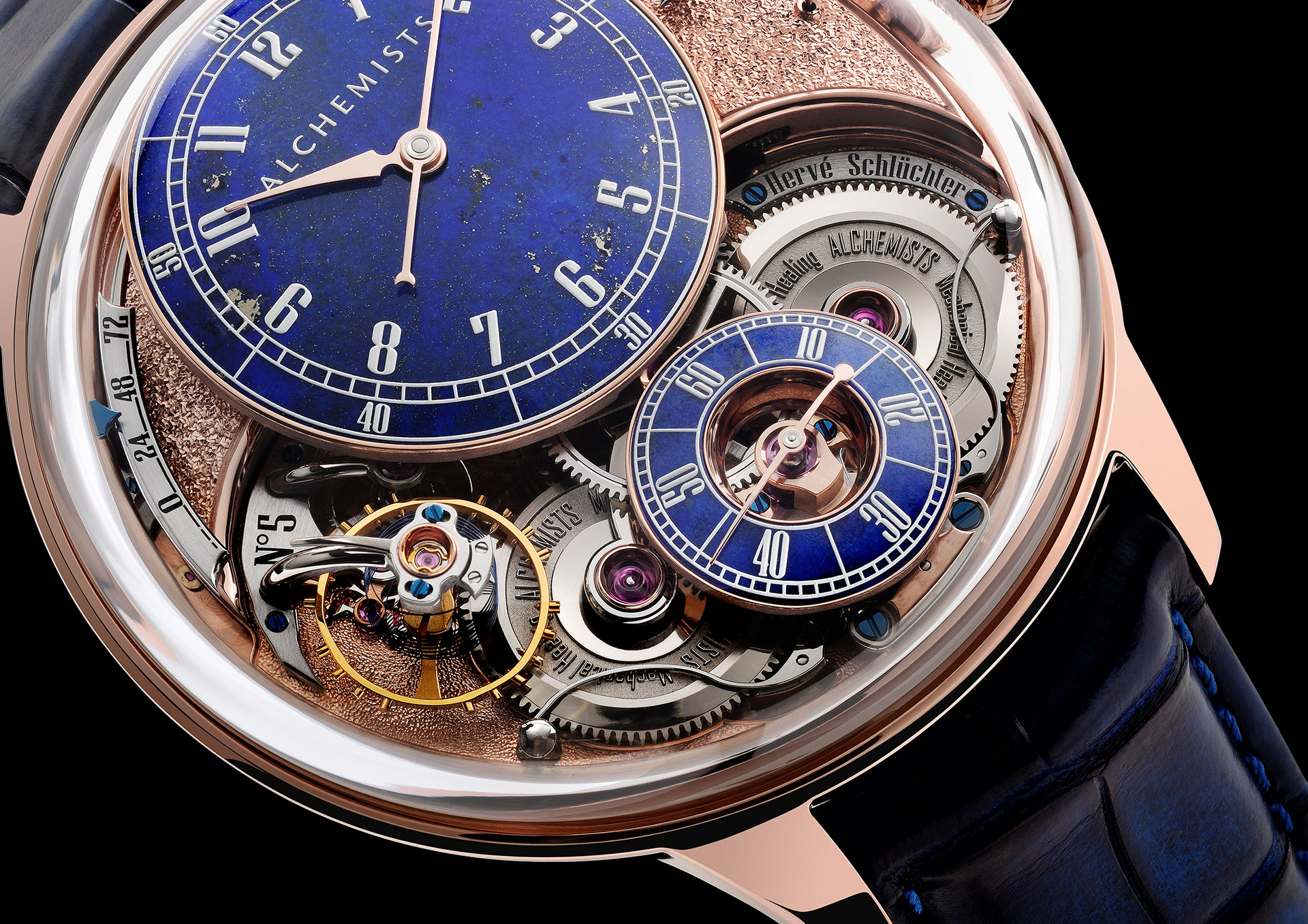 Cu29
Inaugural Model
Alchemists' Inaugural Piece - the Cu29 is an essential timepiece, bearing a unique and elegant design. Its manufacture movement is finished by hand according to traditional horological arts' savoir-faire.
Discover now
Cu29
Creative Act II
Alchemists' first manufacture movement reveals its mechanical power through a limited edition creation.
Discover now
Blending traditional horological art with an alternative watchmaking philosophy to explore a contemporary approach of our relation to time.
Alchemists' first horological trilogy explores a philosophy linked to one's relation to time.
A philosophy of all that is essential
One of the smallest Swiss manufactures with a production one timepiece per month. The Alchemists' goal is to maintain a human-sized community to take the time to do things in the rules of art and come back to more essential values.
For the first time, a collection of timepieces associating traditional horological art's savoir-faire to a new dimension, an intention of offer something more intimate to the wearers of the creations. The Cu29 is the Inaugural Piece and represents a true watchmaking masterpiece, following traditional know-hows.
The watchmaking application of Alchemists' philosophy and of an alternative approach to one's relation to time, bringing something more intimate to the wearers of the creations.
Traditional horological art savoir-faire
The Alchemists' are strongly guided by the goal of saving, perpetuating and transmitting traditional watchmaking savoir-faire, almost forgotten gestures.
Discover a rare and authentic savoir-faire, an invaluable heritage.